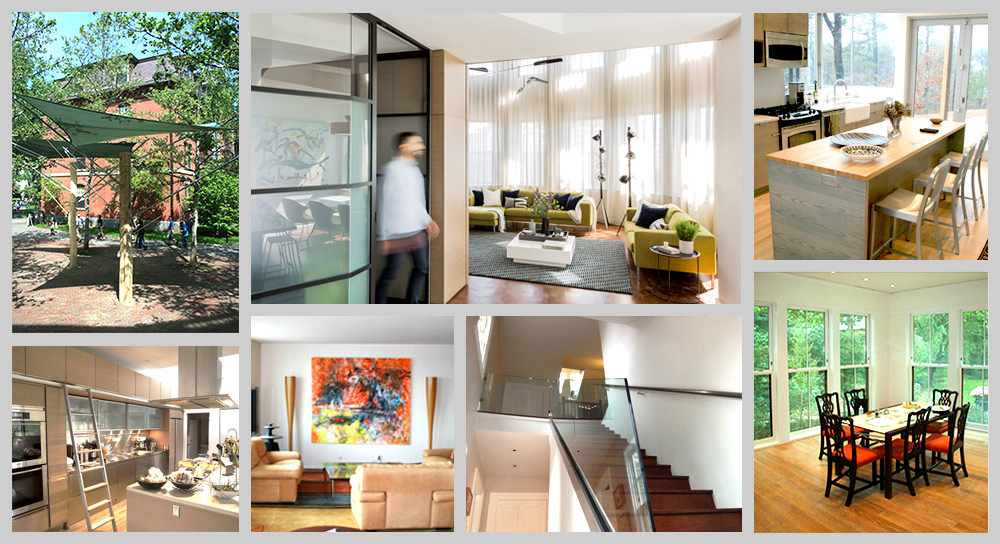 Paquette Associates has specialized in Hign End Residential Contracting, architectural millwork and fine cabinetry since 1991.
Based in Westford, MA, our work has taken us to throughout the Boston, Cambridge and Brookline area and further south to Cape Cod and the islands.
Our goals begin with a collaboration between homeowners, architects and designers and our construction team.
Superior quality construction while consistently maintaining a responsibility to environmental impact are of utmost importance during our work together.